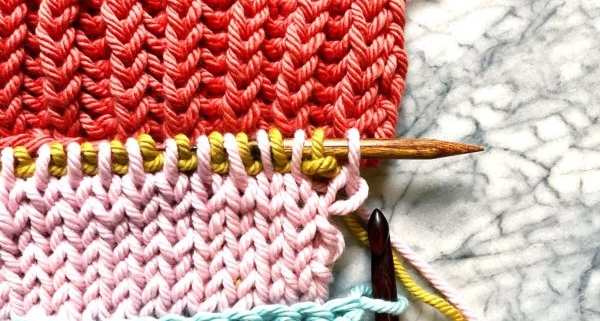 Come explore crochet with us! Did you learn from a relative or friend and need a brush-up? Have you always wanted to learn?
Join us for the basics of crochet. Different types of crochet hooks and yarn will be explored. We will cover and practice basic stitches such as the chain stitch, single crochet, double crochet, half double crochet, and crocheting in a line vs a square.
If you have crochet hooks (and small scissors) bring them, otherwise there will be some available to practice with!
Members: $5 | Non-Members: $10