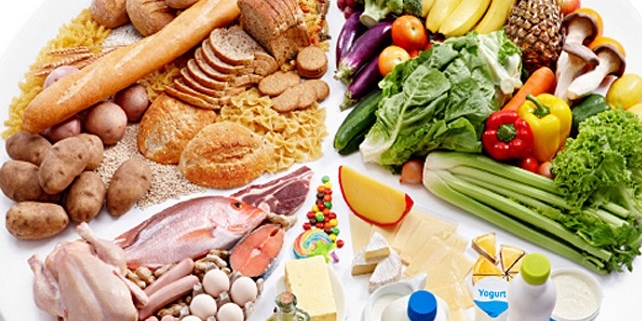 Hallockville Museum Farm presents, "Winter Lecture Series: Exploring Land, History and Traditions".  This three-part series is sponsored by Hampton Coffee Company and explores important facets at the core of the Museum Farm's mission:  honoring the land, celebrating history, and sharing traditions. Hampton Coffee Company, a local café and roaster, will begin each lecture with a presentation about their coffee philosophy and with samples.
March 22nd (1pm to 3pm): "The Timeline of Food" Presenter, Diane Schwindt – "Stirring up History" Historic Cook from the Ketcham Inn, Center Moriches
Join in as we explore a culinary journey through time. Learn about the evolution of the foods we eat. This presentation includes a visual timeline of cooking fuels, authentic cookware with an interactive component. You will never think of food in the same way – food is the fuel of life!
Reservations are requested. Tickets may be purchased in advanced by calling Hallockville Museum Farm at 631.298.5292 or online. Advanced tickets are $10. Tickets at the door may be purchased on a first-come first-served basis for $15 each or two tickets for $25. Space is limited.