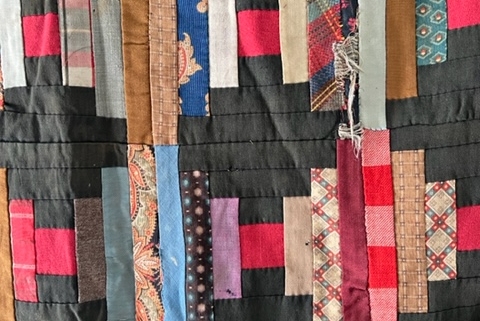 Date: November 12, 2022
Time: 10:00 am – 1:00 pm
Price: $50.00 for Hallockville Members, $65.00 for non-Members
At-Door Kit Materials Fee: $0.00 
Learn to hand stitch (no machine needed) this traditional log cabin variation block. Start something new to work on this Fall and Winter. Fabric and foundation provided.
Please bring your hand sewing kit.