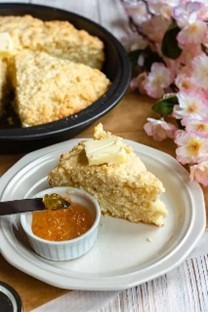 FALL TEACHER PROGRAM
Coming this Fall: Join professional educators, historians, and local experts for a series of workshops devoted to sustainability, traditional crafts, food, and the immigrant experience. The workshops are open to teachers of K-12 and to those seeking personal enrichment. Depending on the requirements of individual school districts, teachers may have the opportunity to earn either professional development hours and/or a ½-credit toward salary increments.
Saturday, October 16th, 9-12 am: Farm to Table
Join local gardeners, cooks and educators Susan Babkes and Lois Leonard for an exploration of colonial cooking techniques, recipes, and folklore. Lois will lead a brief walk around the farm where participants will see gardens and farm animals much as they were in the 19th century. Following a brief demonstration in the kitchen of the Old Homestead, the workshop will end with a hands-on cooking class led by Susan Babkes, where participants will have a chance to make authentic Hallockville Johnny Cakes!
$50 per session/person
All participants will receive a copy of Receipts and Reminiscences of the Hallock Family and Friends, a delightful collection of family anecdotes, photos and recipes.