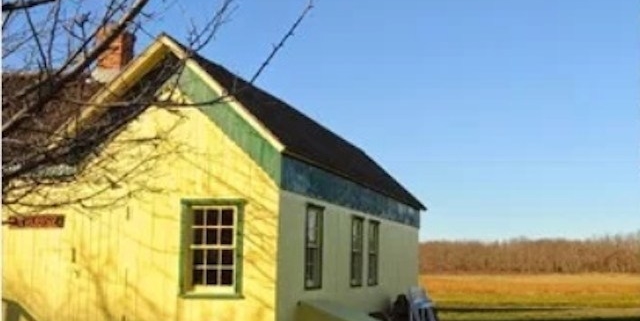 A Family's Attic: Treasures Saved by Six Generations of Women 
Most of the items in this exhibit have little or no monetary worth, but were carefully cherished and saved for their sentimental value across six generations of Sound Avenue women.
The first generation was born in the late 1700s.
The fifth generation took everything to Michigan.
The sixth generation donated the items to Hallockville.
These artifacts represent the warp and woof of farm life in the Sound Avenue community
over the past two centuries.
Opening Reception Friday, July 19th at 5:00PM
Exhibit will be open on Saturdays 12:00-3:00PM through December 22.