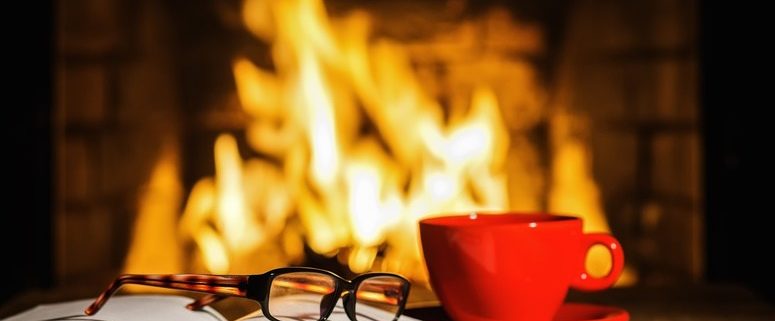 Hallockville Museum Farm presents, "Winter Lecture Series: Exploring Land, History and Traditions".  This three-part series is sponsored by Hampton Coffee Company and explores important facets at the core of the Museum Farm's mission:  honoring the land, celebrating history, and sharing traditions. Hampton Coffee Company, a local café and roaster, will begin each lecture with a presentation about their coffee philosophy and with samples.
February 2nd (1pm to 3pm): "With a North Fork perspective, what reason the Long Island Rail Road?" Presenter, Don Fisher – President of the Railroad Museum of Long Island. 
We will explore the 19th Century reasons for creating the Long Island Rail Road, why it bisected our North Fork to terminate in Greenport.  We'll enjoy some early "not in my back yard" stories from Riverhead and Southold Towns and see that over time, the railroad came to be accepted and benefit the inhabitants of the East End.
Reservations are requested. Tickets may be purchased in advanced by calling Hallockville Museum Farm at 631.298.5292 or online. Advanced tickets are $10. Tickets at the door may be purchased on a first-come first-served basis for $15 each or two tickets for $25. Space is limited.
Don Fischer Bio: In 1995, with twenty-three years of audio-visual and technical theater experience, Mr. Donald Fisher joined the all-volunteer Railroad Museum of Long Island to serve as an electrician and exhibit designer.  By 1998, Mr. Fisher had been appointed Assistant Site Manager for the Museum's Greenport, Long Island property and a major rehabilitation of the exhibit hall was underway.  In 2001, an opening occurred on the museum's Board of Trustees and Don was asked to fill that position, serving on the buildings and grounds committee and the events committee.  In 2007 he was appointed to the position of Vice President and became Co-chair of the Steam Locomotive #39 Restoration Committee.  Since October 2008, Don Fisher has served as President of the Railroad Museum of Long Island and continues to lead the restoration process on Locomotive #39.