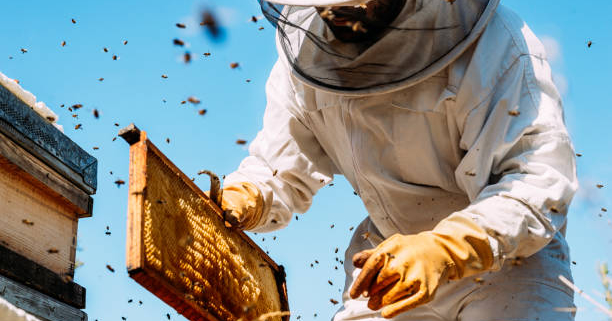 This course is designed for the beekeeper who already has bees or has taken the 101 class. We cover beekeepers' challenges as they guide their hives through winter, swim management, and hive increases. In addition, we will have you studying your hives, preparing for the winter, and the life of your BEES year round at your site. Inspection protocols and the latest BEE technology based on recent advances in beekeeping will be discussed.
TIME: 11:00 AM – 12:00 pM
LOCATION: Hallock State Park Preserve
WHEN: October 15, 2022, November 19, 2022, December 3, 2022, January 2023 (day TBD), February 2023 (day TBD), March 20223 (day TBD)
CLASS FEE: $275 for Hallockville Members, $325 for non-Hallockville Members. To become a Hallockville Member, click here.